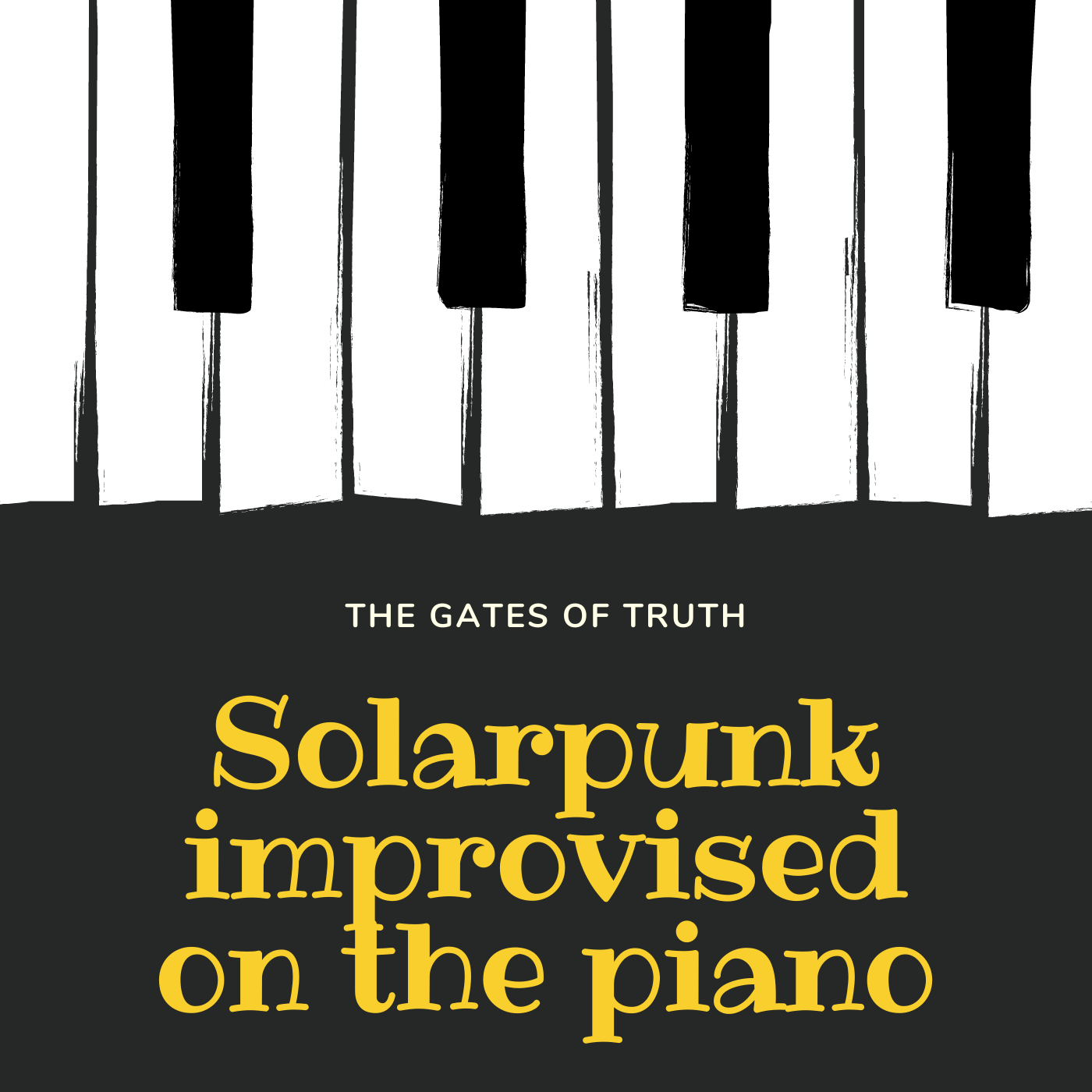 The Dis(cography)
A downloadable soundtrack
The Dis(cography) is the itchio page for all my musical projects.
I also do musical comissions in exchange for a small tip OR an exchange of service! If you're interested, you can contact me on twitter (@thegatesoftruth) or by e-mail thegatesoftruth@gmail.com.
-------

My latest was a comission to make the musical theme for a Dungeon and Dragons party. Here's a glimpse:
-------

The Dis(cography) actually includes:
The Dis (9 tracks, 2019): an instrumental album that evoques the first part of a journey.
-------

Falling asleep by your sleep OST (10 tracks, 2021): the orignal soundtrack for a visual novel made in 2021. Maÿllis QUETIER (@Lobalyss) made the illustrations. https://the-gates-of-truth.itch.io/falling-asleep-by-your-side
-------

Runaway, but from whom ? OST (2 tracks, 2022): the orignal soundtrack for a fictional video game. Made for a jam, for more details: https://the-gates-of-truth.itch.io/runaway-but-from-whom
-------

When Ouna dances (2020): a solo instrumental track linked with a bigger musical project (Nisban conte voyager (2019), a live performance on piano with songs and musical pieces interpreted, improvisations and an orignal tale about journey and finding themselves. In french:
-------

Solarpunk improvised on the piano (2021): an experimental album with only improvised tracks on piano. Down below, a description of the project made for the solarpunk jam (2021):
To build a new future, a better future, co-creating is important. Collaboration, community and therefore communication is at the core of building Hope.
But as I sometimes struggle to envision what could be created, what and how I could contribute, I find myself daydreaming.
And most of the time, I improvise while dreaming. I let my fingers run on the keys while simply wonder. This Solarpunk has no form, well at least it has an audio form, an improvised one.
This form is imperfect, sometimes noisy, sometimes calm. But what I hope is to let you dream too while listening to a wordless vision of tomorow.
Download
Click download now to get access to the following files:
The Dis(cography).zip
258 MB
Exclusive content
Support this soundtrack at or above a special price point to receive something exclusive.
Music comission
You want me to compose something for you or your project ? I can ! :D
This can either work in exchange for a tip or exchange of services. I only require something equivalent (in time for example).
My e-mail thegatesoftruth@gmail.com